Our 2013 Catalogs are now available!

Please contact priscilla@tbstx.com to set up a catalog distribution event in your area or you can add a catalog to your order using Item # J9TBSCAT.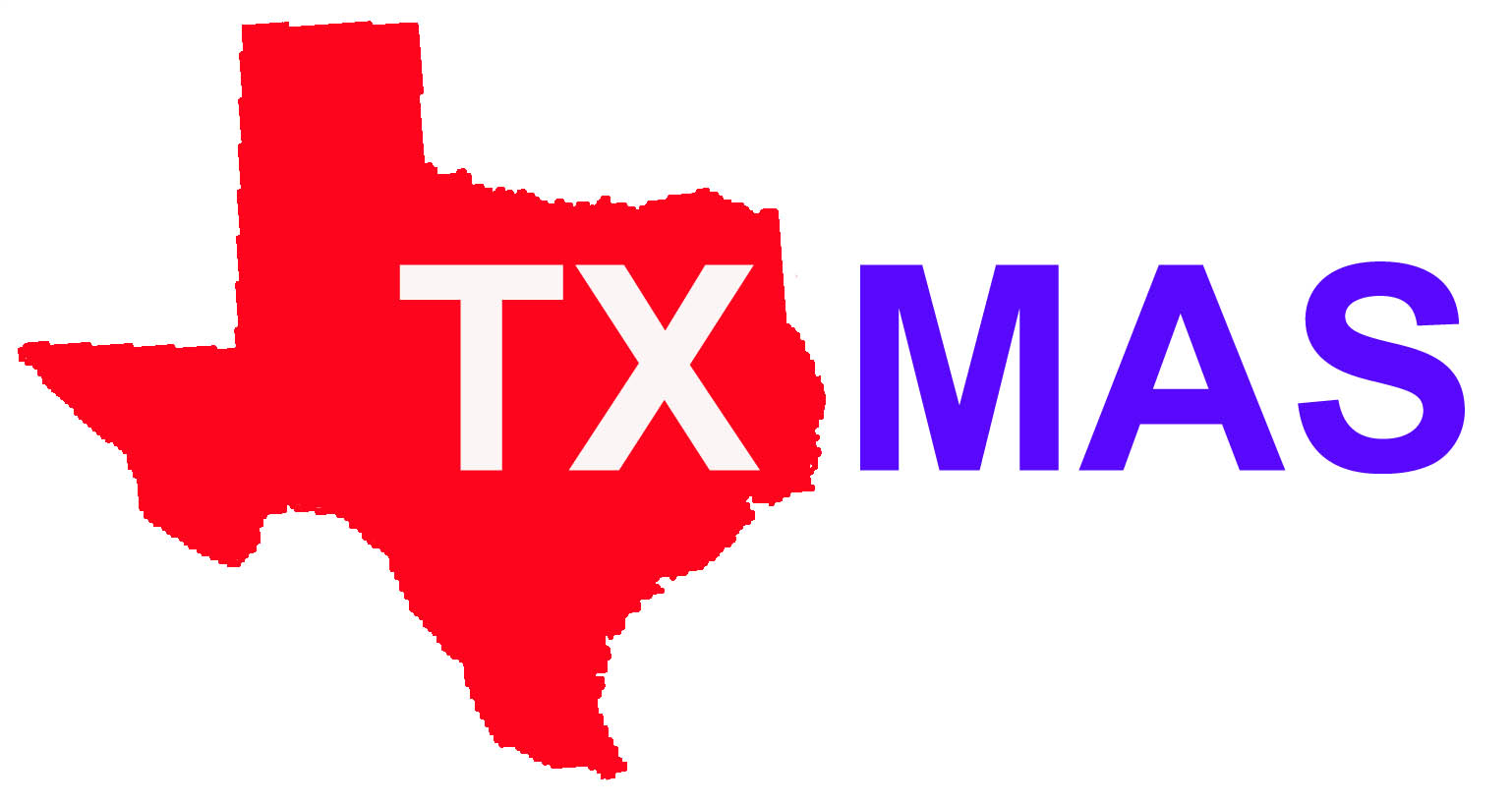 -Office Products & Paper

-Furniture Solutions

-Copy Center Services

-Technology Supplies

-Maintenance, Repair

  & Operations Supplies

-Beverage Services

-Sustainability Initiatives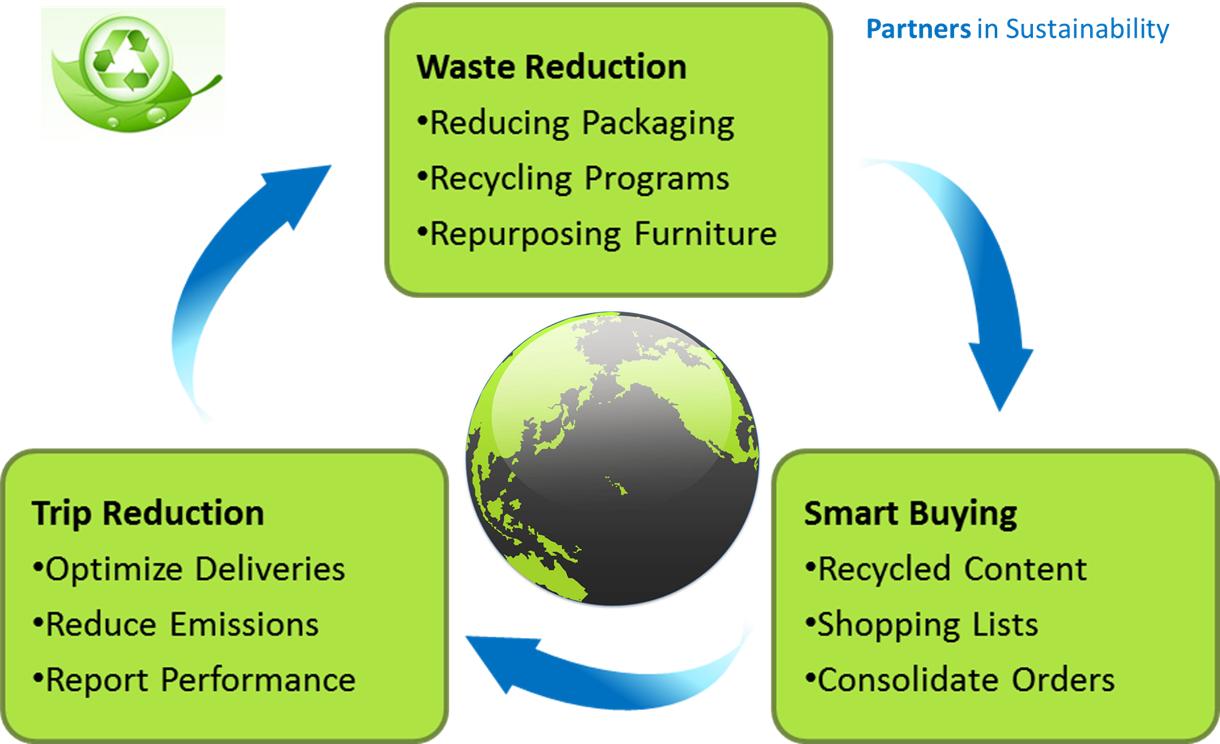 This Earth Day, let Today's Business Solutions be your Partner in Sustainability

"I wanted to let you know that Juanita really turned a negative experience into a positive experience by providing excellent customer service. Although she wasn't personally responsible, she took initiative by providing immediate assistance as well as information regarding alternate delivery options. She seems like a real asset to your company!"

Trayce Hall

MD Anderson Cancer Center